Day 26 - A book that changed your opinion about something:
The Iron King gjorde att jag började älska feer. Från början förstod jag inte
hur underbart elaka dem är.
Day 27 - The most surprising plot twist or ending:
A Million Suns av Beth Revis. Jag var inte beredd på hur det egentligen låg till.
Day 28 - Favourite title:
Anna Dressed in Blood
eller Daughter of Smoke and Bone.
Day 29 - A book everyone hated but you liked:
Hmm.. House of Night serien av P.C. & Kristin Cast.
Day 30 - Your favourite book of all time: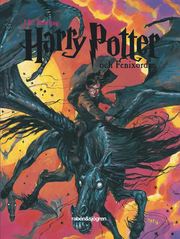 Vet inte ens om jag kan svara, Harry Potter & Fenixordern kanske.