Varje tisdag anordnar
The Broke and the Bookish
en
Top Ten Tuesday
.
Här ger man sin Topp 10 i veckans valda ämne som denna vecka är:
Top Ten Books to Read for Halloween
10. Ruthless av Carolyn Lee Adams
9. The Walls Sround Us av Nova Ren Suma
8. I Hunt Killers av Barry Lyga
7. The Merciless av Danielle Vega
6. Blood and Salt av Kim Liggett
5. A Madness So Discreet av Mindy McGinnis
4. The Creeping av Alexandra Sirowy
3. Slasher Girls & Monster Boys av April Genevieve Tucholke mfl.
2. Survive the Night av Danielle Vega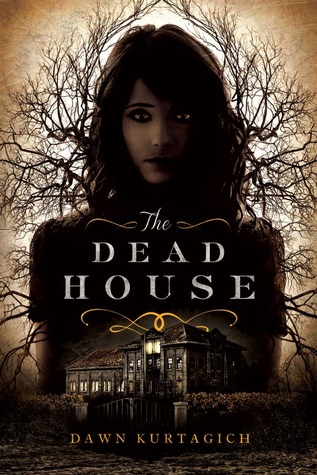 1. The Dead House av Dawn Kurtagich