tyckte att den verkade rolig att göra, so here we go..
1. Your favorite book written by a woman
Det här är så svårt. Hur kan jag bara välja en? Min topp tre får bli Harry Potter and the Order
of the Phoenix av J.K. Rowling, Delirium av Lauren Oliver & Jellicoe Road av Melina Marchetta
2. The last book you read that was written by a woman
Hexed av Michelle Krys
3. Your favorite non-fiction book written by a woman
Inte som andra döttrar av Deborah Spungen
4. Your favorite series written by a woman
Harry Potter av J.K. Rowling, såklart!
5. Three favorite female authors
Lauren Oliver, Maggie Stiefvater & Cassandra Clare
(eller varför inte Melina Marchetta, Jennifer L. Armentrout & Sarah J. Maas)
6. A book you love, written by a female author, that you don't think enough people have
heard of
Cracked Up to Be av Courtney Summers
(alternativt Finnikin of the Rock av Melina Marchetta eller Touched av Corrine Jackson)
7. One woman writer you've been meaning to read but haven't yet
Alison Goodman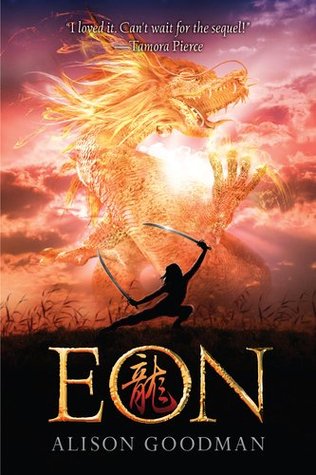 8. Your favorite female-written book that people often look down on
Det här var en svår fråga. Jag antar att jag måste säga The Twilight Saga av Stephenie Meyer,
för även om det var flera år sedan jag läste böckerna, så älskar jag fortfarande filmerna.
9. Your favorite female character in a book written by a woman
Celaena Sardothien - Throne of Glass av Sarah J. Maas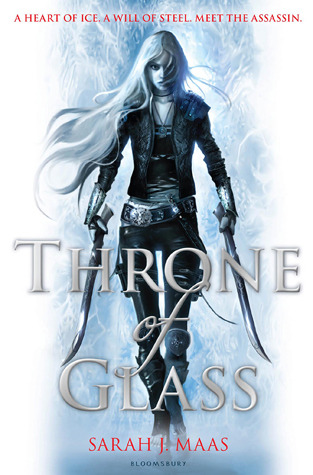 10. Your favorite female friendship in a book written by a woman
På delad förstaplats kommer;
Maddie & Queenie - Kodnamn Verity av Elizabeth Wein
Rose & Lissa - Vampire Academy av Richelle Mead
11. A male-written book you wish had been written by a woman
Stormdancer av Jay Kristoff
Inte för att inte Kristoff förtjänar allt beröm, för det gör han, utan för att han skapar såna otroligt
starka kvinnokaraktärer att jag önskar att fler kvinnliga författare skulle lära av honom.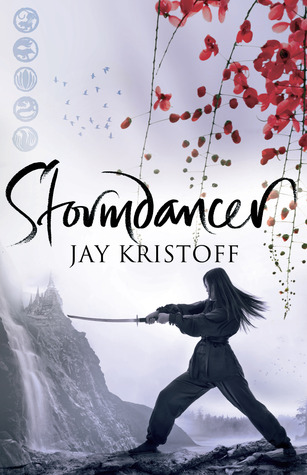 Till sist så taggar jag alla som vill göra den här taggen att göra den.
Och lämna gärna en länk så jag kan kolla in era svar om ni gör den. :)