Jag blev taggad av Nobody på
The Story Goes...
(thanks for the Tag :)) att göra den här
taggen (som för övrigt startades
här
), och som handlar om min att läsa hög.
1. How Do You Keep Track Of Your TBR Pile?
Mestadels på Goodreads, samt att jag har en särskild bokhylla hemma där jag
förvarar mina olästa böcker.
2. Is Your TBR Mostly Print Or Ebook?
Helt klart Print. Jag föredrar fysiska exemplar framför e-böcker, och de få gånger jag
faktiskt läser en e-bok så är det mesta kortare noveller och/eller mellanböcker.
3. How Do You Determine Which Book On Your TBR To Read Next?
Jag tar den bok jag är mest sugen på för tillfället. Ibland får jag lite dåligt samvete och plockar
upp en av de böcker som legat oläst längst, men det händer på tok för sällan.
4. A Book That's Been On Your TBR The Longest
Halo av Alexandra Adornetto har funnits på min TBR sedan Juli 2011.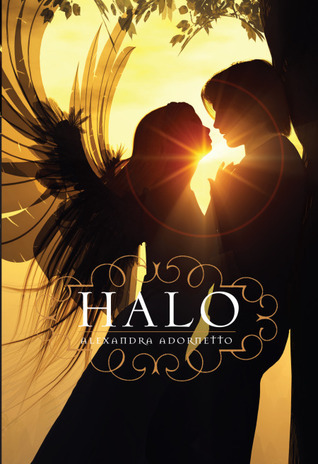 5. A Book You Recently Added To Your TBR
6. A book in your TBR strictly because of its beautiful cover
The Treachery of Beautiful Things av Ruth Frances Long
7. A book in your TBR that you never plan on reading
Förmodligen The Short Second Life of Bree Tanner av Stephenie Meyer. Den finns med i min box med alla Twilight böckerna, men jag har svårt att tro att jag någonsin kommer att läsa den.
8. An unpublished book in your TBR that you're excited for
The Blood of Olympus av Rick Riordan!!!
Min mest efterlängtade bok just nu.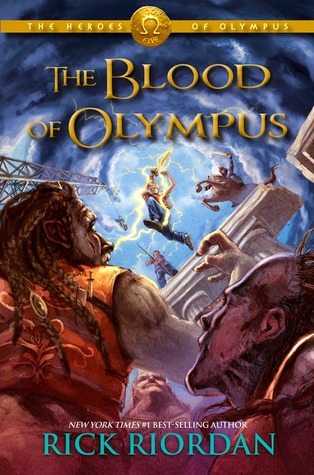 9. A book in your TBR that everyone recommends to you
Angelfall av Susan Ee.
10. Number of books in my TBR
Enligt Goodreads; 633 böcker.
Och till sist så taggar jag;