Det är alltså en bok om choklad och böcker, vilka är två av mina favoritsaker så jag ser verkligen fram emot att göra den här. :)
Dark Chocolate (A book that covers a dark topic)
Då väljer jag en av mina absoluta favoritböcker som tyvärr inte har fått så mycket uppmärksamhet som den förtjänar; Cracked Up to Be av Courtney Summers. Vad det "mörka" som den handlar om låter jag dock vara osagt, men det förvånade mig när jag läste boken.
White Chocolate (A light and humorous read)
Fang Girl av Helen Keeble som är en helt fantastiskt rolig bok, och som jag gärna rekommenderar
till alla som vill ha ett gott skratt.
Milk Chocolate (A book with a lot of hype that you're dying to read)
A Court of Thorns and Roses av Sarah J. Maas!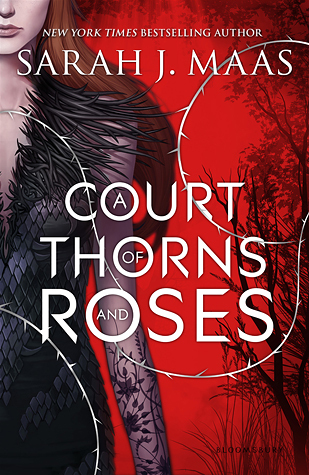 Carmel-Filled Chocolate (A book that makes you feel all gooey inside)
Illusions of Fate av Kiersten White.
Handlingen, karaktärerna och romansen. Åh, romansen..
<3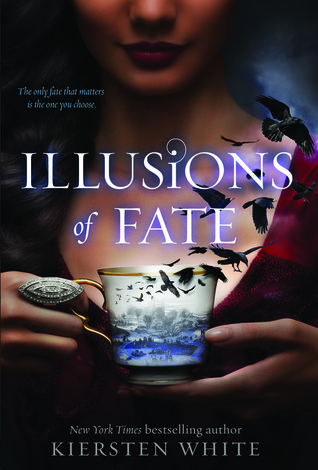 Wafer-less Kit-Kat (A book that surprised you)
Efter att ha blivit oerhört besviken på första boken i serien så var det så nära att jag lät bli att läsa uppföljaren. Men som tur var så gjorde jag det och blev väldigt överraskad när The Winner's Crime var så fantastiskt bra att den hamnar bland mina absoluta favoriter.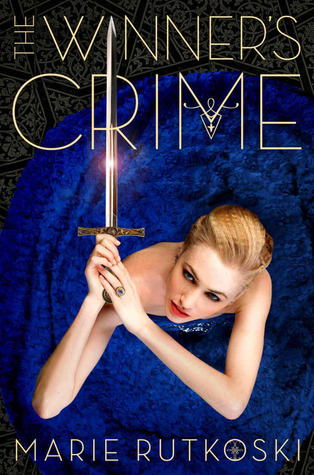 Snickers (A book you're going nuts about!)
Vanishing Girls av Lauren Oliver.
Det finns inte ens ord för hur mycket jag älskar den här boken...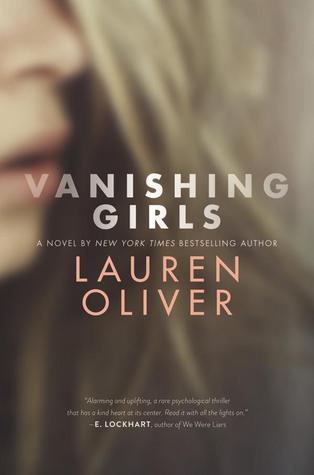 Hot Chocolate with marshmallows (The book you turn to for comfort)
Harry Potter. Alltid Harry Potter.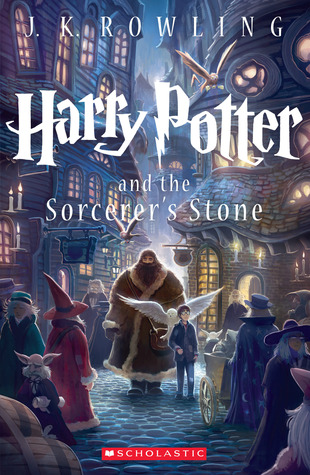 A Box of Chocolates (A series you feel has something for everyone)
Throne of Glass av Sarah J. Maas.
Fantasy, action, romans och alldeles fenomenala plot twister, bland annat.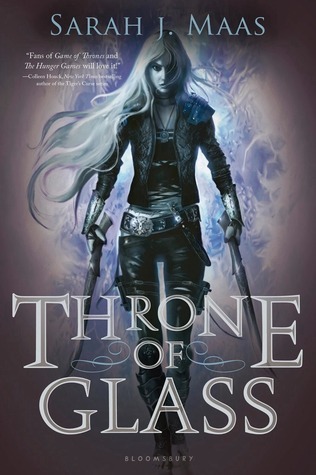 Jag taggar: